For more information, please contact
Rich Bails 972-801-8030
E-mail: [email protected]
Our group meets on the 2nd Saturday of each month from 10:00 AM - 1:00 PM.
Upcoming events
IMF Events
Living Well With Myeloma: Can Nutrition Improve Quality of Life and Outcomes in Myeloma?
October 12, 2023 4:00 pm PST
Support Group Events
What Is Multiple Myeloma?
Multiple myeloma is a cancer of the bone marrow plasma cells. It is synonymous with "myeloma" and "plasma cell myeloma." Plasma cells make antibodies against infectious agents such as viruses and bacteria. A cancerous or malignant plasma cell is called a myeloma cell. Myeloma is called "multiple" because there are frequently multiple patches or areas in bone marrow where it grows.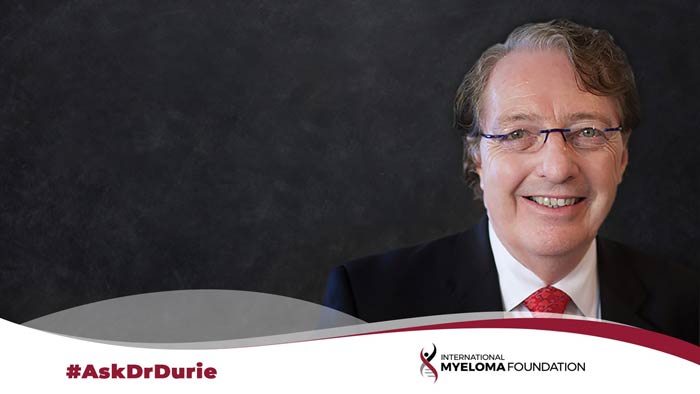 deep-ocean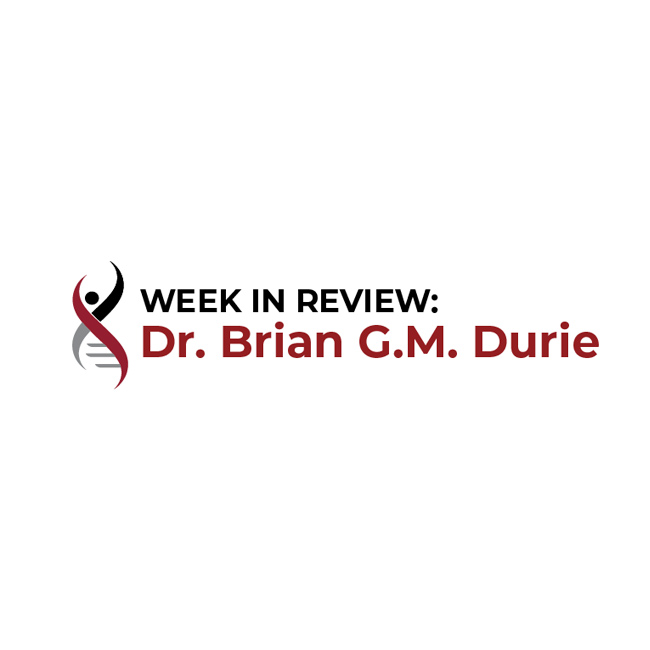 Week in Review by Dr. Brian G.M. Durie
deep-ocean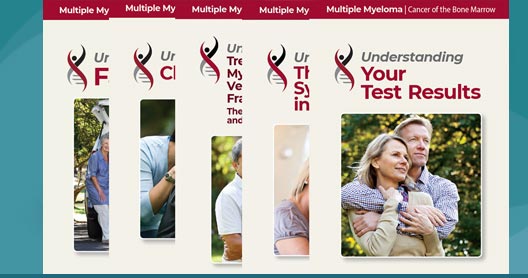 deep-ocean
In Celebration of the Lives & Memory of Members of the North Texas Myeloma Support Group: A Fundraising Project for Myeloma Research
| | |
| --- | --- |
| 1st Anniversary | 10th Anniversary |
| | |
NTMSG Mission
"To create and share hope with Myeloma patients, caregivers, family, and friends through education, support, and our personal experiences".
The NTMSG is recognized by the IMF as one of the best global support group role models.

The NTMSG serves all of North Texas and meets monthly in Dallas.

To learn more about the NTMSG, visit us at:

http://northtexas.support.myeloma.org

, call us

at: 972-801-8030 and leave a voice mail message or email us

at:

[email protected]

The NTMSG thanks you in advance for your donations and support to develop a cure for Multiple Myeloma!