For any additional info, please contact us:
Frank and Debbie Morelli: (908) 876-3967
E-mail: [email protected]
Our group meets the 1st Wednesday of each month from 6:30 – 8:30 PM virtually.
"At the March meeting of the CNJMMSG, the theme of the meeting was Our Skills and Talents Are What Define Us...Not Multiple Myeloma. A sampling of these skills and talents are captured in this video. Many skills and talents were a result of a myeloma diagnosis, and many are still strong in spite of. Resilience through talent. Enjoy!"
Upcoming events
IMF Events
Living Well With Myeloma: Can Nutrition Improve Quality of Life and Outcomes in Myeloma?
October 12, 2023 4:00 pm PST
Support Group Events
What Is Multiple Myeloma?
Multiple myeloma is a cancer of the bone marrow plasma cells. It is synonymous with "myeloma" and "plasma cell myeloma." Plasma cells make antibodies against infectious agents such as viruses and bacteria. A cancerous or malignant plasma cell is called a myeloma cell. Myeloma is called "multiple" because there are frequently multiple patches or areas in bone marrow where it grows.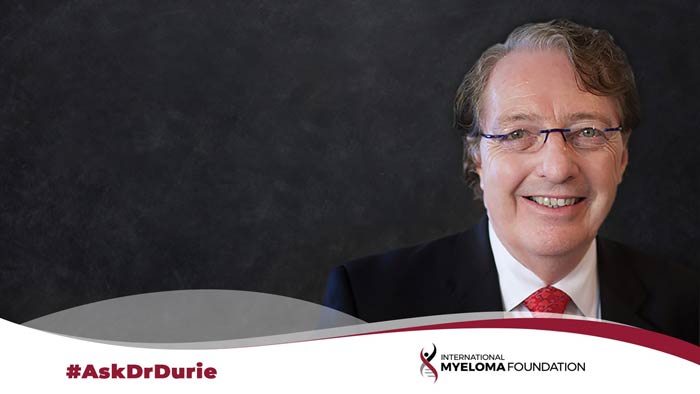 deep-ocean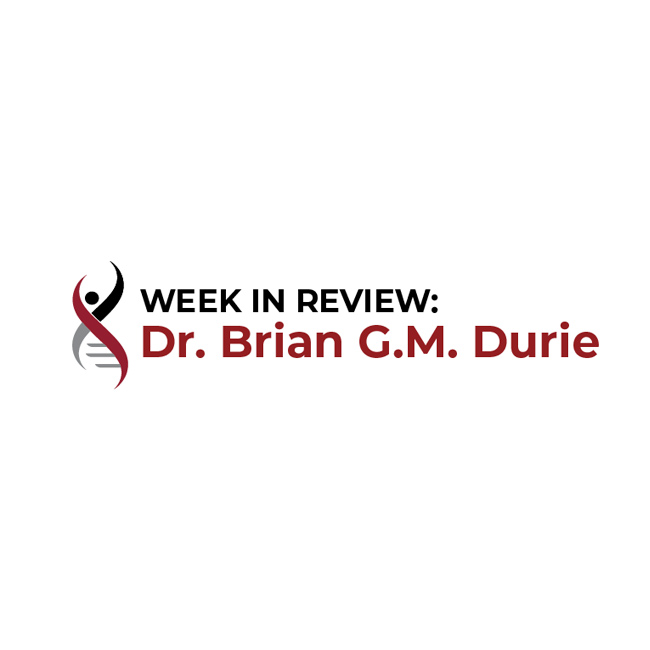 Week in Review by Dr. Brian G.M. Durie
deep-ocean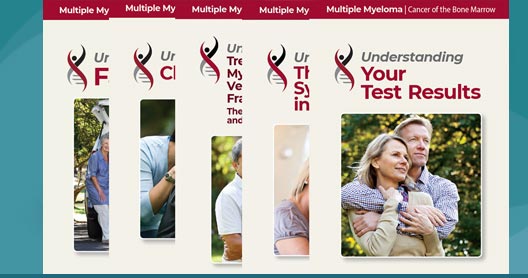 deep-ocean
10th Annual Miracles for Myeloma 5K Run/Walk
Thank you to everyone for joining us on Facebook for 9th Annual Miracles for Myeloma 5K Run/Walk: Virtual Edition. You can view the replay now on our Facebook page.
Photo Gallery Virtual Remembrance Path