For any additional info, please contact us:
Frank and Debbie Morelli: (908) 876-3967
E-mail: [email protected]
Meeting time
1st Wednesday of the month from 6:30 - 8:30 PM
Meeting Location
Steeplechase Cancer Center 30 Rehill Ave. Somerville, NJ 08876
"At the March meeting of the CNJMMSG, the theme of the meeting was Our Skills and Talents Are What Define Us...Not Multiple Myeloma. A sampling of these skills and talents are captured in this video. Many skills and talents were a result of a myeloma diagnosis, and many are still strong in spite of. Resilience through talent. Enjoy!"
Upcoming events
IMF Events
December 16, 2021 4:00 pm PST
Support Group Events
Topic: "Lab Values" Presentation
January 5, 2022 6:30 pm to 8:30 pm EST
Topic: "Neuropathy"  Presentation
February 2, 2022 6:30 pm to 8:30 pm EST
What Is Multiple Myeloma?
Multiple myeloma is a cancer of the bone marrow plasma cells. It is synonymous with "myeloma" and "plasma cell myeloma." Plasma cells make antibodies against infectious agents such as viruses and bacteria. A cancerous or malignant plasma cell is called a myeloma cell. Myeloma is called "multiple" because there are frequently multiple patches or areas in bone marrow where it grows.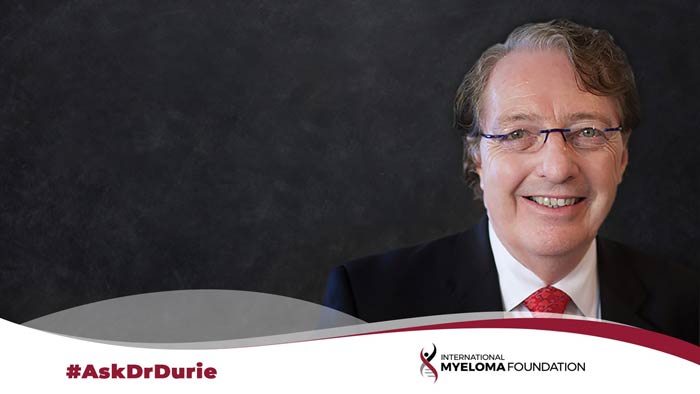 deep-ocean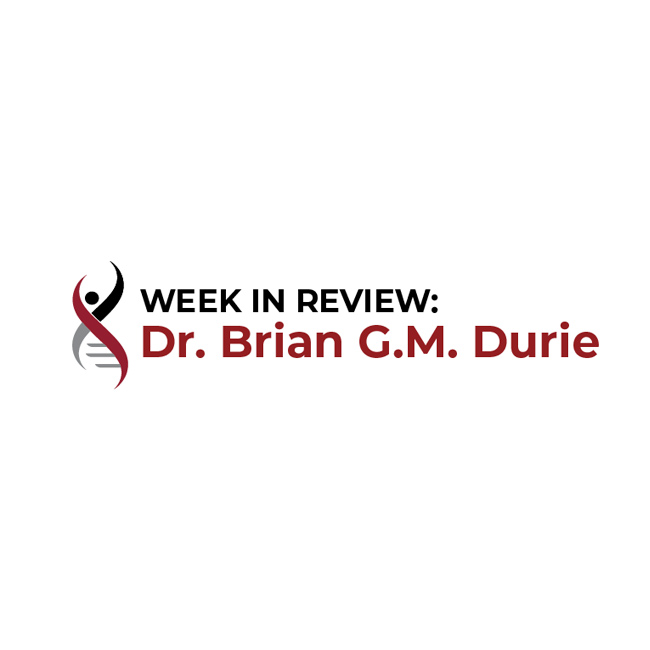 Week in Review by Dr. Brian G.M. Durie
deep-ocean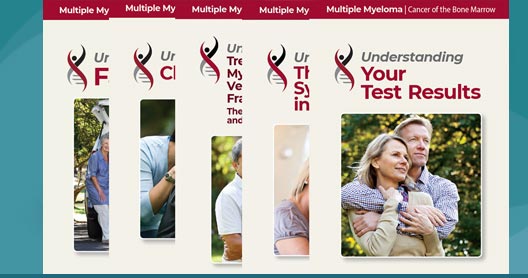 deep-ocean
9th Annual Miracles for Myeloma 5K Run/Walk: Virtual Edition
Thank you to everyone for joining us on Facebook for our live opening ceremonies. You can view the replay now on our Facebook page.
Photo Gallery Virtual Remembrance Path