For more information, please contact:
Valerie Traynham 630-423-6510
E-mail: [email protected].
* Please call 331-301-5280 to register if this is your first time attending *
Meeting time
1st Wednesday of each month (except July) from 6:00 - 8:00 PM
Meeting Location
Waterford Place Cancer Resource Center 1310 Waterford Drive Aurora, IL 60504
Upcoming events
IMF Events
Support Group Events
What Is Multiple Myeloma?
Multiple myeloma is a cancer of the bone marrow plasma cells. It is synonymous with "myeloma" and "plasma cell myeloma." Plasma cells make antibodies against infectious agents such as viruses and bacteria. A cancerous or malignant plasma cell is called a myeloma cell. Myeloma is called "multiple" because there are frequently multiple patches or areas in bone marrow where it grows.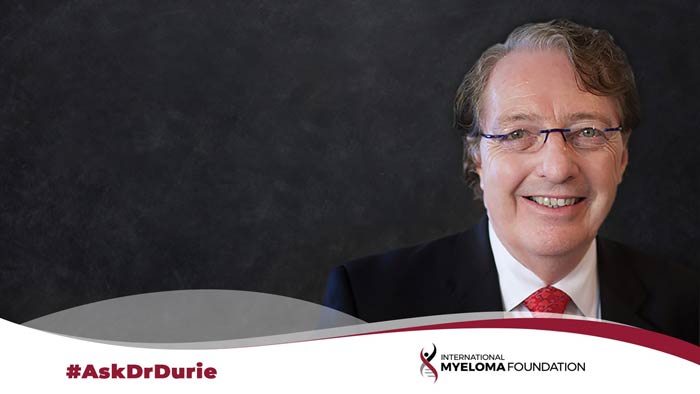 deep-ocean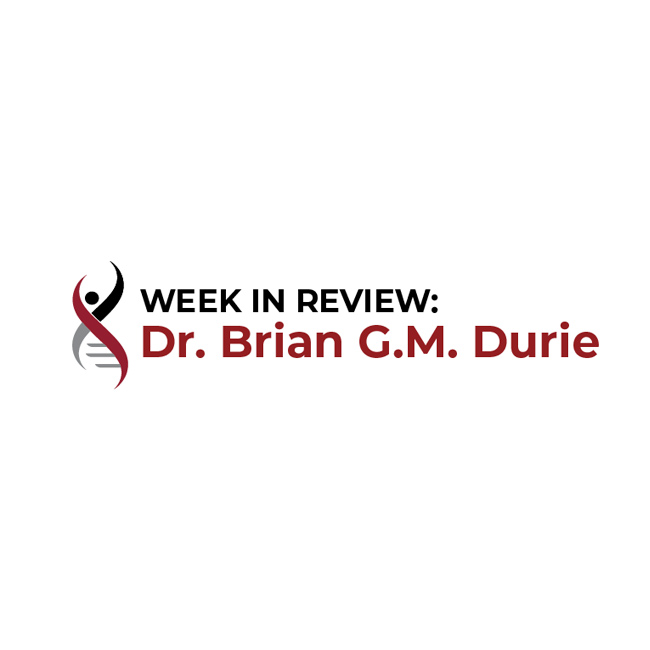 Week in Review by Dr. Brian G.M. Durie
deep-ocean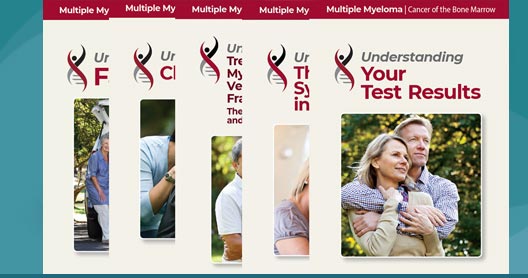 deep-ocean