For more information, please contact
Doris Morgan 404-346-1372
E-mail: [email protected]
Gail McCray 770-996-4964
E-mail: [email protected]
Meeting Time: 4th Saturday of the month, 10 A.M. – 12 P.M.
Meeting Location: Currently meeting online, email us at [email protected] for the link.
We invite you to join a network where you will increase your knowledge about this Multiple Myeloma disease, cancer patient's and caregiver's journey. Learn directly from members of our medical and social service centers, gain assess to resources and personal aide during your survivorship/caregiver journey.
Our sole goal is to inform and empower the patient, caregiver, family members, and friends along the Multiple Myeloma journey. Learn all you can during our meetings and share your experiences and knowledge, if you would like.
Your partners in health,
The Southside Myeloma Support Group
Upcoming events
IMF Events
IMWG Conference Series 2023: Making Sense of Treatment
December 14, 2023 11:00 am PST
LIVE from #ASH23! IMF Chief Medical Officer Dr. Joseph Mikhael and the #IMFASH23 Leaders
December 11, 2023 7:00 pm PT
Top Myeloma Research at ASH 2023 from a Patient Perspective
January 4, 2024 12:00 pm PST
Support Group Events
What Is Multiple Myeloma?
Multiple myeloma is a cancer of the bone marrow plasma cells. It is synonymous with "myeloma" and "plasma cell myeloma." Plasma cells make antibodies against infectious agents such as viruses and bacteria. A cancerous or malignant plasma cell is called a myeloma cell. Myeloma is called "multiple" because there are frequently multiple patches or areas in bone marrow where it grows.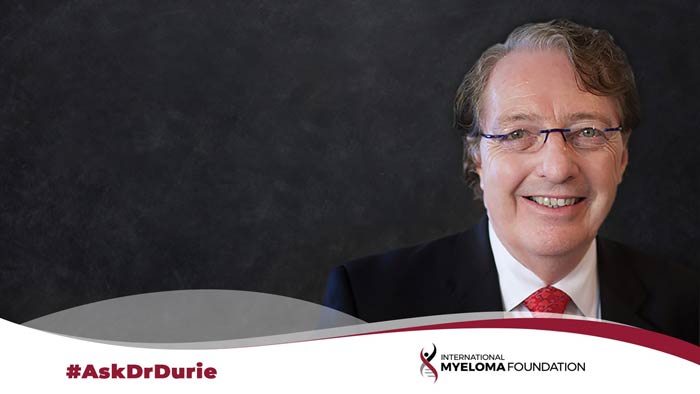 deep-ocean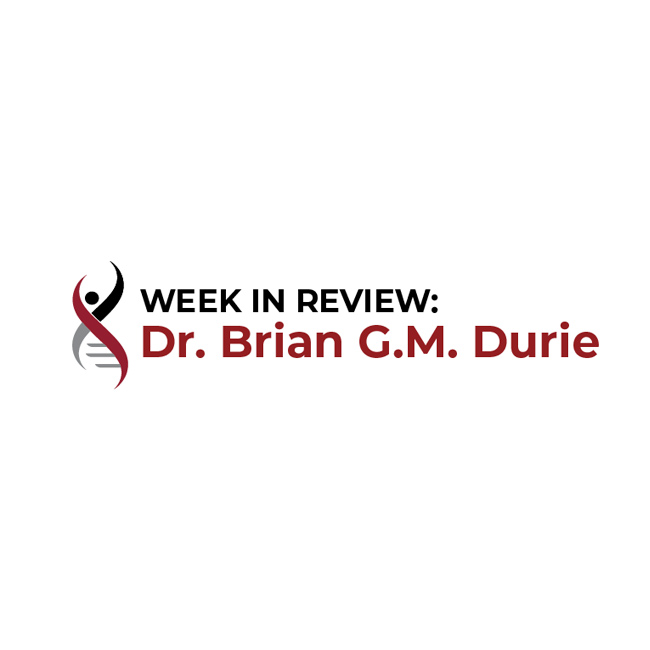 Week in Review by Dr. Brian G.M. Durie
deep-ocean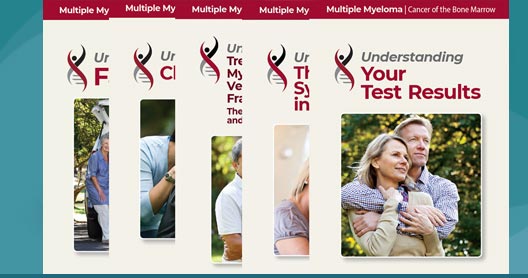 deep-ocean
About Us
The Atlanta Area Support Group has expanded to two groups with meeting locations on the north and south sides of Metro Atlanta.
Our group; Southside Atlanta Area Multiple Myeloma Support group was formed on June 26, 2006 by a multiple myeloma patient; Doris Morgan, who felt that it was essential for both patients and their community of supporters to have a place to network where they could both increase their knowledge about multiple myeloma and support other people going through the same experience within her community.
We are glad you found the Southside Atlanta Area Multiple Myeloma Support Group and hope that you will use us to help you understand the Multiple Myeloma journey.
We are multiple myeloma patients, multiple myeloma survivors, family members, caregivers/friends, and members of the medical community and/or non-profit organizations. Most importantly we are here for you, let us know how we may be of help to you and how we can serve your specific needs for support.
A cancer diagnosis is at best difficult for the patient, but is a journey that all the patient's loved ones will travel. We want you to be empowered to be the best patient, caregiver, family member, and friend in the process. Gain assess to resources and aide. Learn all you can during our meetings and share your experiences and knowledge, if you would like; it can be of help to another member of our network.
In this Health Line episode Lyn Vaugn talks to IMF Support Group Director Nancy Bruno and Atlanta area multiple myeloma patients Kimberly Starbuck and Joe Brown.