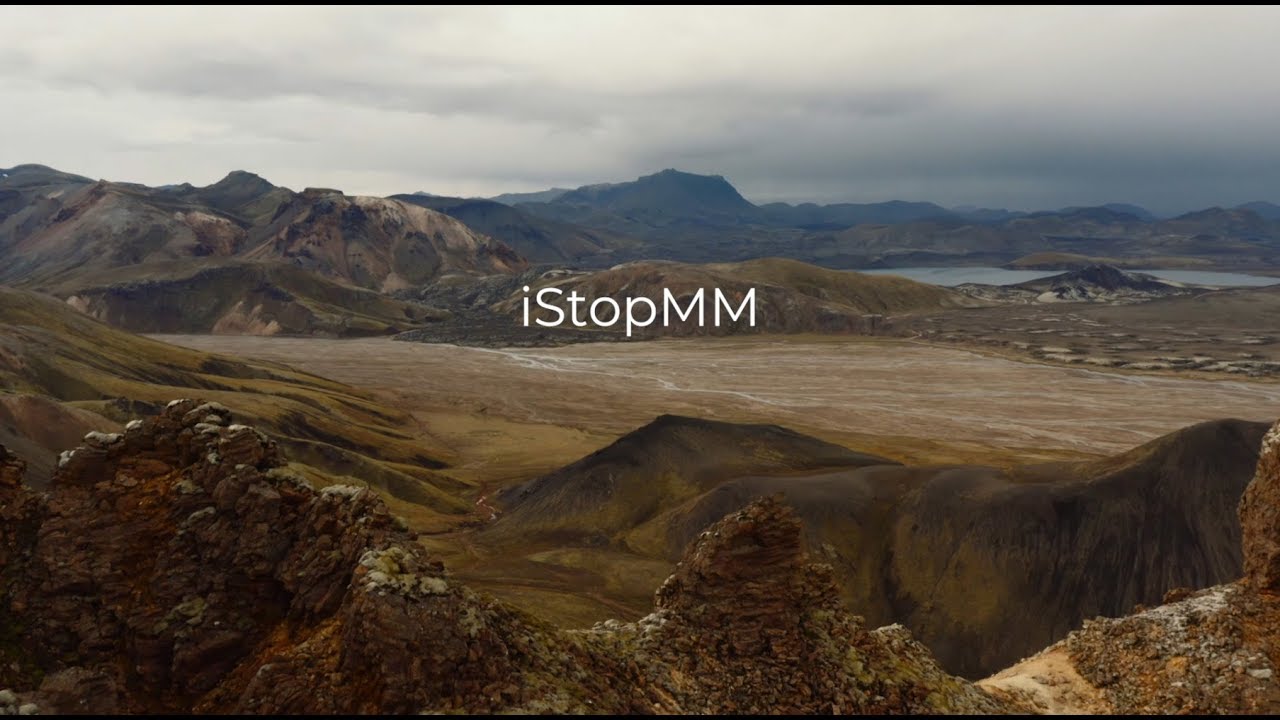 "We Don't Believe in Chance Here": The iStopMM Project @ Year Two
A behind-the-scenes look at the largest, most ambitious myeloma study in the world as it completes its second year. Supported by the IMF's Black Swan Research Initiative, the Iceland-based iStopMM project has screened more than 80,000 adults over 40. The goal? To identify and treat MGUS at its earliest stage, before it has a chance to develop into full-blown disease.
What does iStopMM stand for? I is for Iceland, the country. S is for Screens. T is for Treats. O is for or. And P is for prevents multiple myeloma. The principal investigator for this project Dr. Sigurdur Kristinsson, Professor of Blood Diseases at the University of Iceland, explains how adults over the age of 40 in the country of Iceland will be screened for monoclonal gammopathy of undetermined significance (MGUS), the precursor to myeloma. Once those participants in the study are identified as either having MGUS or smoldering multiple myeloma, they will be invited to join a randomized clinical trial to prevent the potential onset of mm, or treat the presence of the disease. As the IMF's Chairman of the Board Dr. Brian Durie shares, testing at this early stage will allow oncologists to identify which patients may have progressive disease patterns and enable the medical community to "intervene early" to treat and potentially prevent the onset of active multiple myeloma.
Next Post
What is a BiTE and how likely is it to help me to achieve a response and remission for my myeloma?