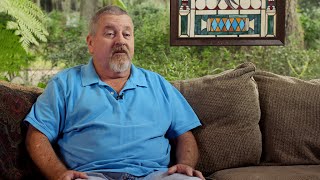 Post date
February 19, 2016
Due to an outdated insurance benefit design, cancer patients across the country are not able to afford their oral anticancer medications. Please take a moment to hear from the patients themselves, and learn about what we are doing to find a solution.
Previous Post
What are the key, ongoing clinical trials for myeloma patients?
Next Post
Misleading medical news: be wary and aware!