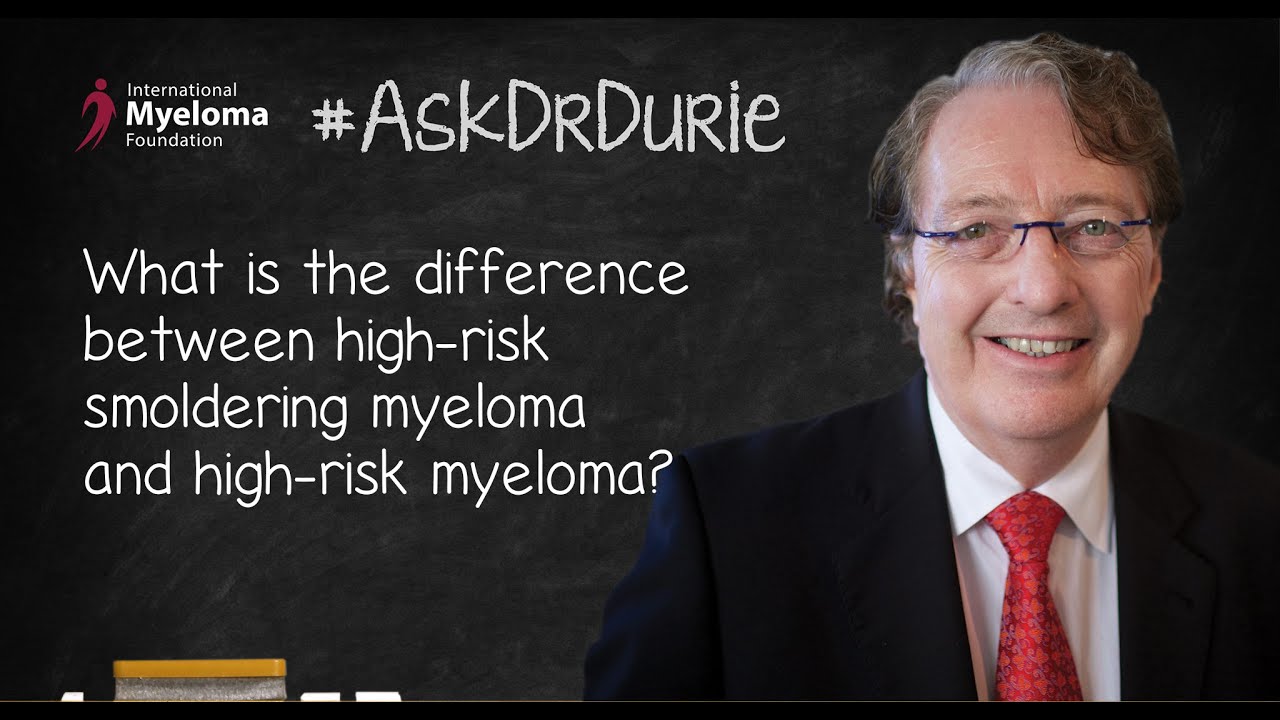 What is the difference between high-risk smoldering myeloma and high-risk myeloma?
In this week's video, Dr. Brian Durie explains the meaning of the term "risk," as it relates to myeloma.

BOTTOM LINE:

The use of the word "risk" in myeloma staging can be confusing.
Next Post
Is it reasonable to take Zometa for longer than two years?