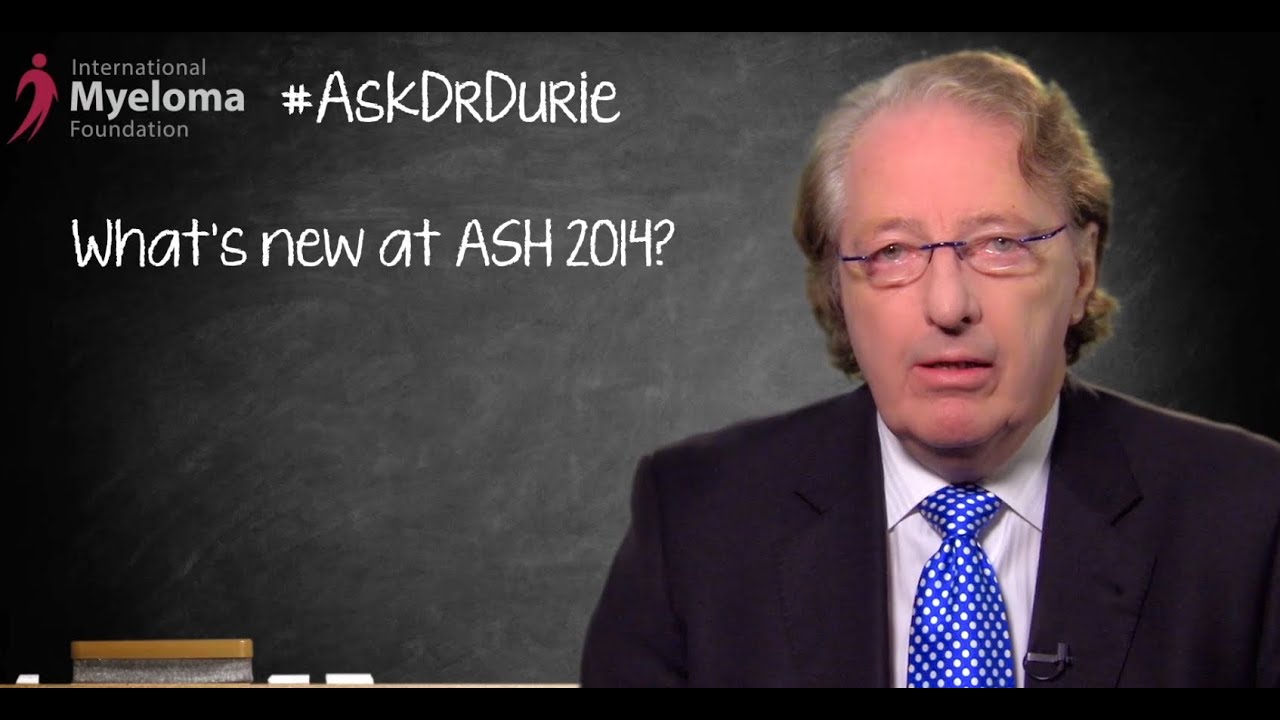 #AskDrDurie: What's new at ASH 2014?
In this week's special #AskDrDurie episode, Dr. Brian G.M. Durie of the IMF takes a look at the December 2014 ASH (American Society of Hematology) meeting in San Francisco. He previews what abstracts will be presented and talks about news to expect out of the meeting.
---
If you have a question that you'd like to suggest for a future episode of Ask Dr. Durie, please submit it to [email protected]. 
To reach the IMF InfoLine Coordinators, please call 800.452.2873 or email them at [email protected]. 
---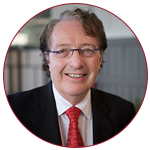 Dr. Brian G.M. Durie serves as Chairman of the International Myeloma Foundation and serves on its Scientific Advisory Board. Additionally, he is Chairman of the IMF's International Myeloma Working Group, a consortium of nearly 200 myeloma experts from around the world. Dr. Durie also leads the IMF's Black Swan Research Initiative®.
Next Post
#AskDrDurie: Can Cytoxan cause heart damage?