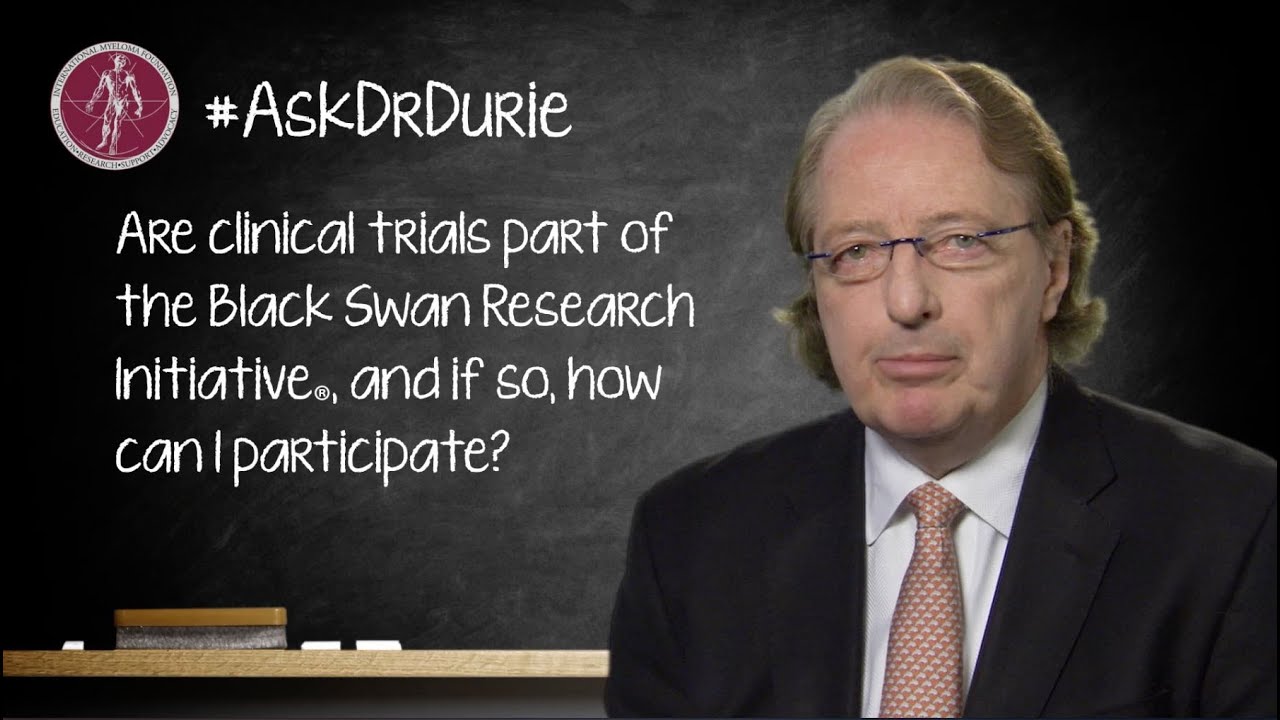 #AskDrDurie: Are clinical trials part of the BSRI(R), and if so, how can I participate?
In this episode of #AskDrDurie, Dr. Brian Durie, IMF Chairman and 
Co-Founder, talks about the Black Swan Research Initiative(R)'s various clinical trials and how eligible patients can get more information and potentially participate in them.
 
---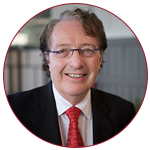 Dr. Brian G.M. Durie serves as Chairman of the International Myeloma Foundation and serves on its Scientific Advisory Board. Additionally, he is Chairman of the IMF's International Myeloma Working Group, a consortium of nearly 200 myeloma experts from around the world. Dr. Durie also leads the IMF's Black Swan Research Initiative®.
Previous Post
#AskDrDurie: Are there maintenance therapy recommendations for myeloma patients with t(4;14)?
Next Post
#AskDrDurie: How does the new flow cytometry testing for MRD compare to molecular testing?