Everything You Need to Know About Continuous Treatment in Multiple Myeloma
Presented by Medscape Oncology, this activity is designed for continuing medical education (CME) credits. Moderated by Dr. Brian G.M. Durie (Chairman of the Board, the International Myeloma Foundation, and Multiple Myeloma Specialist, Samuel Oschin Comprehensive Cancer Institute at Cedars-Sinai, Los Angeles).
a
Image Left
White
IMWG Conference Series: ASH 2019 Orlando, FL
Patients, caregivers, and doctors around the world can view the IMF's popular livestream IMWG Conference Series, "Making Sense of Treatment" from Orlando, FL. IMF Chairman Dr. Brian G.M. Durie, Dr. Maria V. Mateos, and IMF Chief Medical Officer Dr. Joseph Mikhael distill, debate, and discuss the latest news and trends in the treatment of multiple myeloma from the 61st Annual ASH Meeting.
a
Image Left
White
Approaches to Achieve the Best Possible Outcomes in Myeloma
Watch the replay for this year's International Myeloma Foundation and Clinical Care Options cosponsored symposium, where an esteemed panel of international experts will offer their perspectives on practice-changing data and optimal management of patients with myeloma.
a
Image Left
White
Risk Stratification for Smoldering Multiple Myeloma
Risk stratification of smoldering multiple myeloma incorporating revised IMWG diagnostic criteria
a
Image Left
White
Diagnosis of Myeloma
More than 1 focal lesion on MRI
Clonal bone marrow cells ≥ 60%
Involved/uninvolved serum free light chain ratio ≥ 100
Creatinine clearance < 40 mL/min
a
Image Left
White
Treatment for the Newly Diagnosed
The treatment for newly diagnosed myeloma has really changed over the past 10 years. The mSMART algorithms give an accessible snapshot of the current recommendations for transplant-eligible and -ineligible patients with standard, intermediate, or high-risk disease.
a
Image Right
Relapse and Minimal Residual Disease (MRD) Assessment
Treatment of multiple myeloma has substantially changed over the past decade with the introduction of several classes of new effective drugs that have greatly improved the rates and depth of response. Response criteria in multiple myeloma were developed to use serum and urine assessment of monoclonal proteins and bone marrow assessment (which is relatively insensitive). Given the high rates of complete response seen in patients with multiple myeloma with new treatment approaches, new response categories need to be defined that can identify responses that are deeper than those conventionally defined as complete response. Recent attempts have focused on the identification of residual tumour cells in the bone marrow using flow cytometry or gene sequencing. Furthermore, sensitive imaging techniques can be used to detect the presence of residual disease outside of the bone marrow. Combining these new methods, the International Myeloma Working Group has defined new response categories of minimal residual disease negativity, with or without imaging-based absence of extramedullary disease, to allow uniform reporting within and outside clinical trials.
Listen to Dr. Shaji Kumar's podcast
Published: August, 2016 | DOI:https://doi.org/10.1016/S1470-2045(16)30206-6
a
Image Right
White
Role of Bone-Modifying Agents in Multiple Myeloma: American Society of Clinical Oncology Clinical Practice Guideline Update
The goal of this update is to provide oncologists, hematologists, other health care practitioners, patients, and caregivers with recommendations regarding the role of bone-modifying agents in multiple myeloma.
Kenneth Anderson, Nofisat Ismaila, Patrick J. Flynn, Susan Halabi, Sundar Jagannath, Mohammed S. Ogaily, Jim Omel, Noopur Raje, G. David Roodman, Gary C. Yee, and Robert A. Kyle
Journal of Clinical Oncology 2018 36:8, 812-818
a
Image Left
White
Dr. Brian Durie's Best of ASH
Dr. Brian G.M. Durie discusses key takeaways from the annual conference and explains how this new and important information relates to myeloma patients, caregivers, and other members of the myeloma community.
ASH is the American Society of Hematology. This annual conference welcomed more than 30,000 healthcare professionals from around the world this past December, 2018.
Be in the know
Receive quarterly updates from members of the IMWG.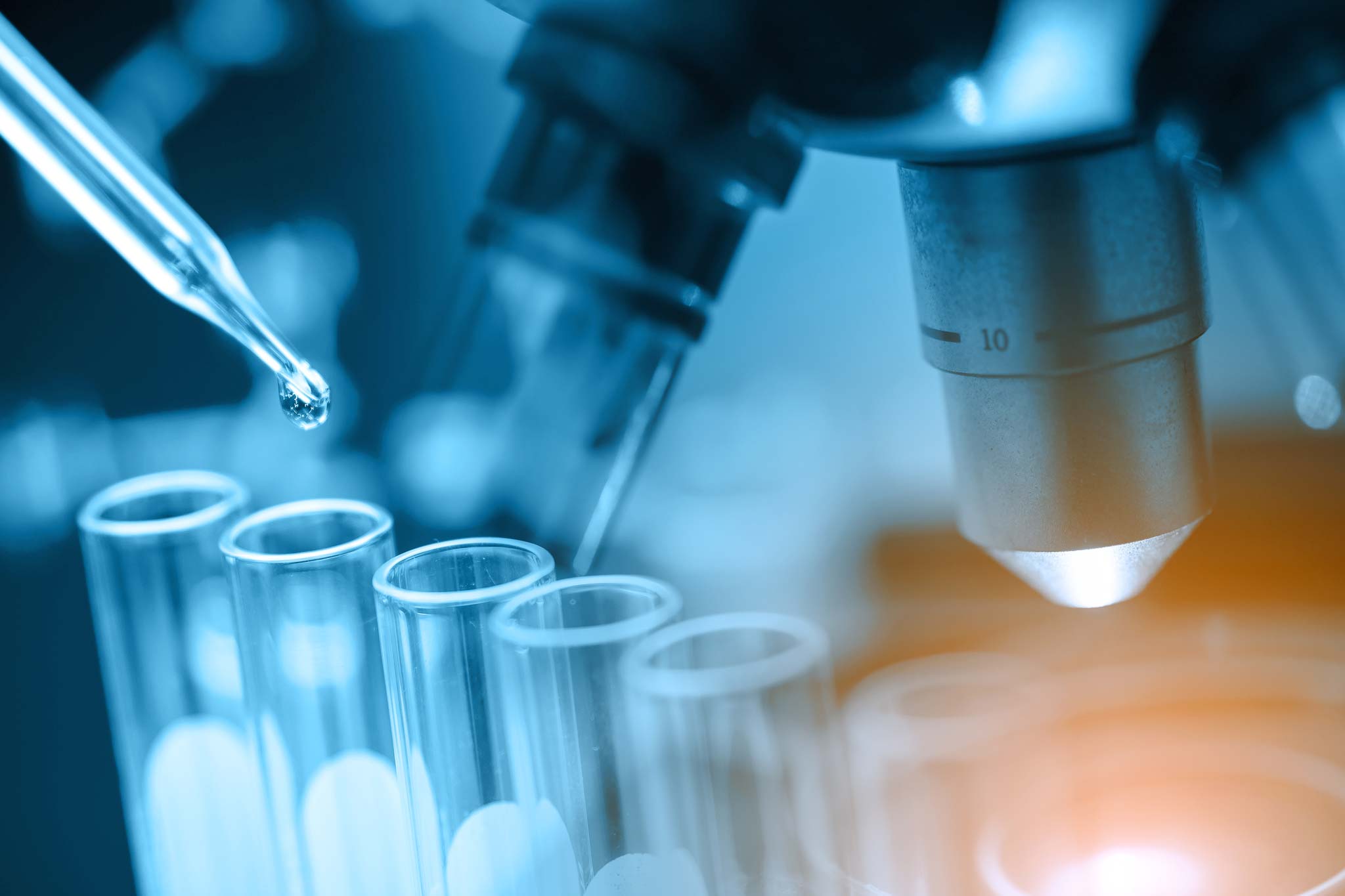 d
Image Left
White