Meeting time
2nd Wednesdays of the month from 1:00 - 3:00 PM
Meeting Location
Family Means Center, Large Conference Room 1875 Northwestern Avenue Stillwater, MN 55082
You are not alone! Whether you are newly diagnosed or a long-time survivor, living with Multiple Myeloma can be daunting. Multiple Myeloma can very often be treated successfully, and many patients live long and productive lives after being diagnosed.
Our group mission is to Inspire, Inform and Support. Our meetings are a mix of presentations from experts and sharing from patients, caregivers and friends. Some topics we discuss include the latest in medical treatments, understanding test results, living better with myeloma, coping with side effects, choosing the right medical insurance and overall sharing how we all are doing. Take advantage of our breadth of knowledge and experience! Ask us, we've been there . . . Together we all grow stronger!
Email us at our address below to get on our distribution list so you can receive the meeting announcements. You can also view the details of our next support group meetings, get driving directions, etc. here on our web site.
Upcoming events
IMF Events
Support Group Events
What Is Multiple Myeloma?
Multiple myeloma is a cancer of the bone marrow plasma cells. It is synonymous with "myeloma" and "plasma cell myeloma." Plasma cells make antibodies against infectious agents such as viruses and bacteria. A cancerous or malignant plasma cell is called a myeloma cell. Myeloma is called "multiple" because there are frequently multiple patches or areas in bone marrow where it grows.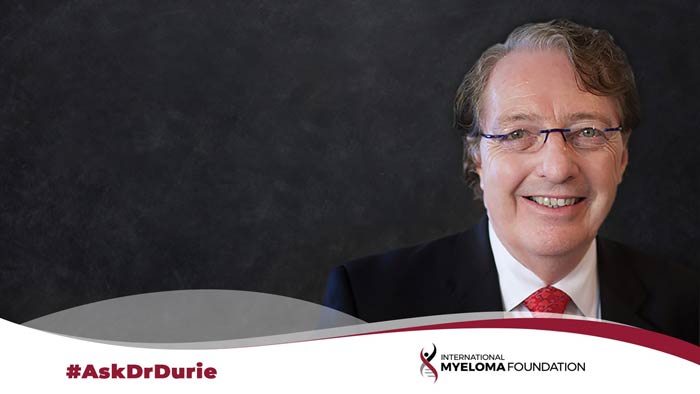 deep-ocean
Week in Review by Dr. Brian G.M. Durie
deep-ocean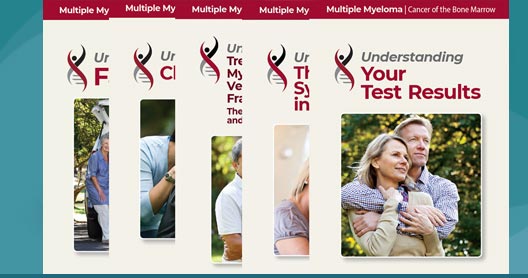 deep-ocean