Meeting time
1st Wednesday of each month from 11:30 AM – 1:30 PM
Meeting Location
Holistic Health and Wellness Center, Community Room 490 West Zia Road Santa Fe, NM 87505
Benefits of Joining a Support Group
Upcoming events
IMF Events
Patient & Family Webinar: The Future is Looking Bright for Myeloma Patients!
Webinar on How to Optimize and Protect your Immune System: A Nutrition Approach
Support Group Events
What Is Multiple Myeloma?
Multiple myeloma is a cancer of the bone marrow plasma cells. It is synonymous with "myeloma" and "plasma cell myeloma." Plasma cells make antibodies against infectious agents such as viruses and bacteria. A cancerous or malignant plasma cell is called a myeloma cell. Myeloma is called "multiple" because there are frequently multiple patches or areas in bone marrow where it grows.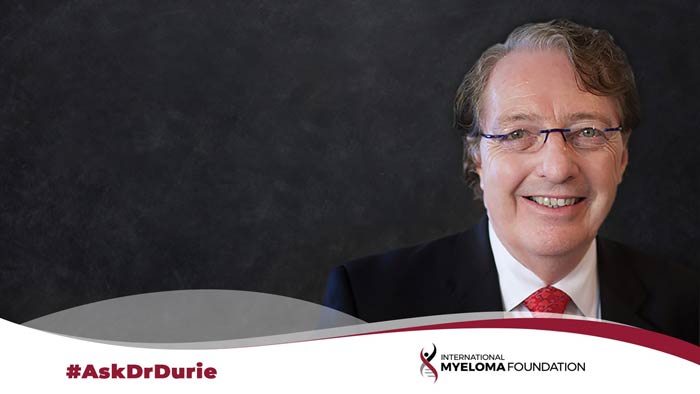 deep-ocean
Week in Review by Dr. Brian G.M. Durie
deep-ocean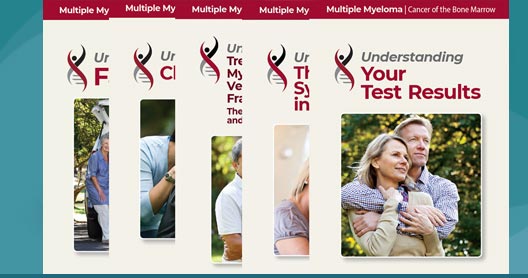 deep-ocean