Meeting time
2nd Tuesday of each month from 3:30 - 5:00 PM
Meeting Location
Southern Ocean Medical Center, Conference Room 1 1140 New Jersey 72 Stafford Township, NJ 08050
Upcoming events
IMF Events
IMF Patient & Family Webinar - Back to Basics: From Testing to Tailored Therapy
August 20, 2022 10:00 am PST
Support Group Events
What Is Multiple Myeloma?
Multiple myeloma is a cancer of the bone marrow plasma cells. It is synonymous with "myeloma" and "plasma cell myeloma." Plasma cells make antibodies against infectious agents such as viruses and bacteria. A cancerous or malignant plasma cell is called a myeloma cell. Myeloma is called "multiple" because there are frequently multiple patches or areas in bone marrow where it grows.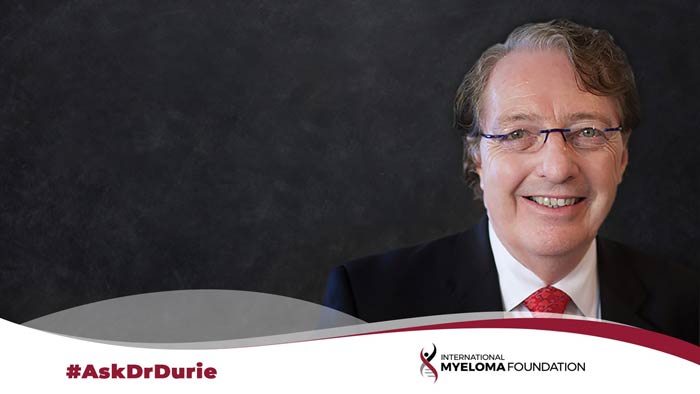 deep-ocean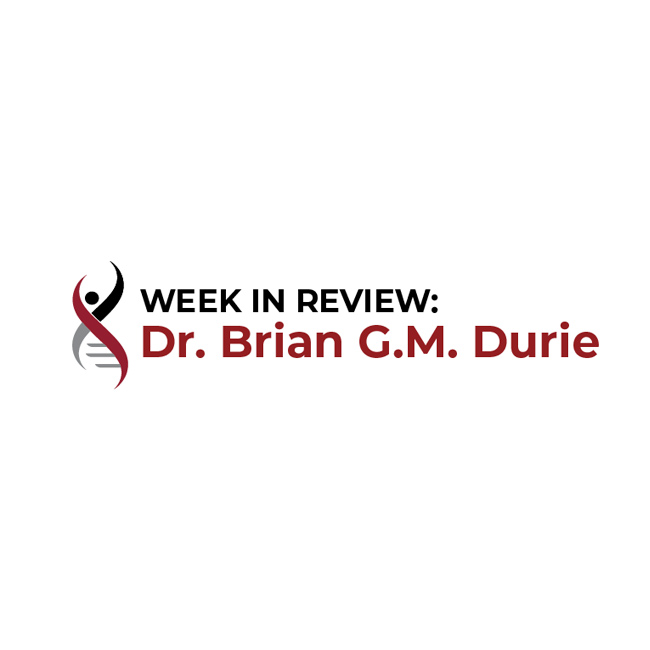 Week in Review by Dr. Brian G.M. Durie
deep-ocean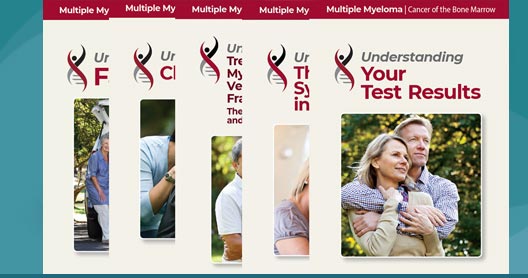 deep-ocean
About Us
Welcome to the Ocean County Multiple Myeloma Family Support Group Website.
The ongoing support group offers patients and their supporters a place to go for shelter and comfort in dealing with myeloma. Many myeloma patients benefit by meeting with peers, sharing information, and learning from one another's experiences.
The Ocean County ​Multiple Myeloma Family Support Group is part of a network of worldwide myeloma specific support groups affiliated with the International Myeloma Foundation (www.myeloma.org). Myeloma can very often be treated successfully, and many patients live long and productive lives after being diagnosed. We encourage you to learn as much as possible and to seek the best care possible.
At our meetings, patients, caregivers and friends share their knowledge and experiences on treatments, coping with side effects, medical insurance, participation in clinical trials, new scientific and clinical research and provide mutual support and encouragement.
This is an excellent way to meet and interact with fellow myeloma patients, their family members and friends. Our meetings consist of patients sharing their experiences as well as presentations from relevant guest speakers.
Our group meets on the Second Tuesday of every month, from 3:30 PM - 5:00 PM at the Beach Plum Room at Southern Ocean Medical Center 1140 Route 72 West Manahawkin, NJ 08050