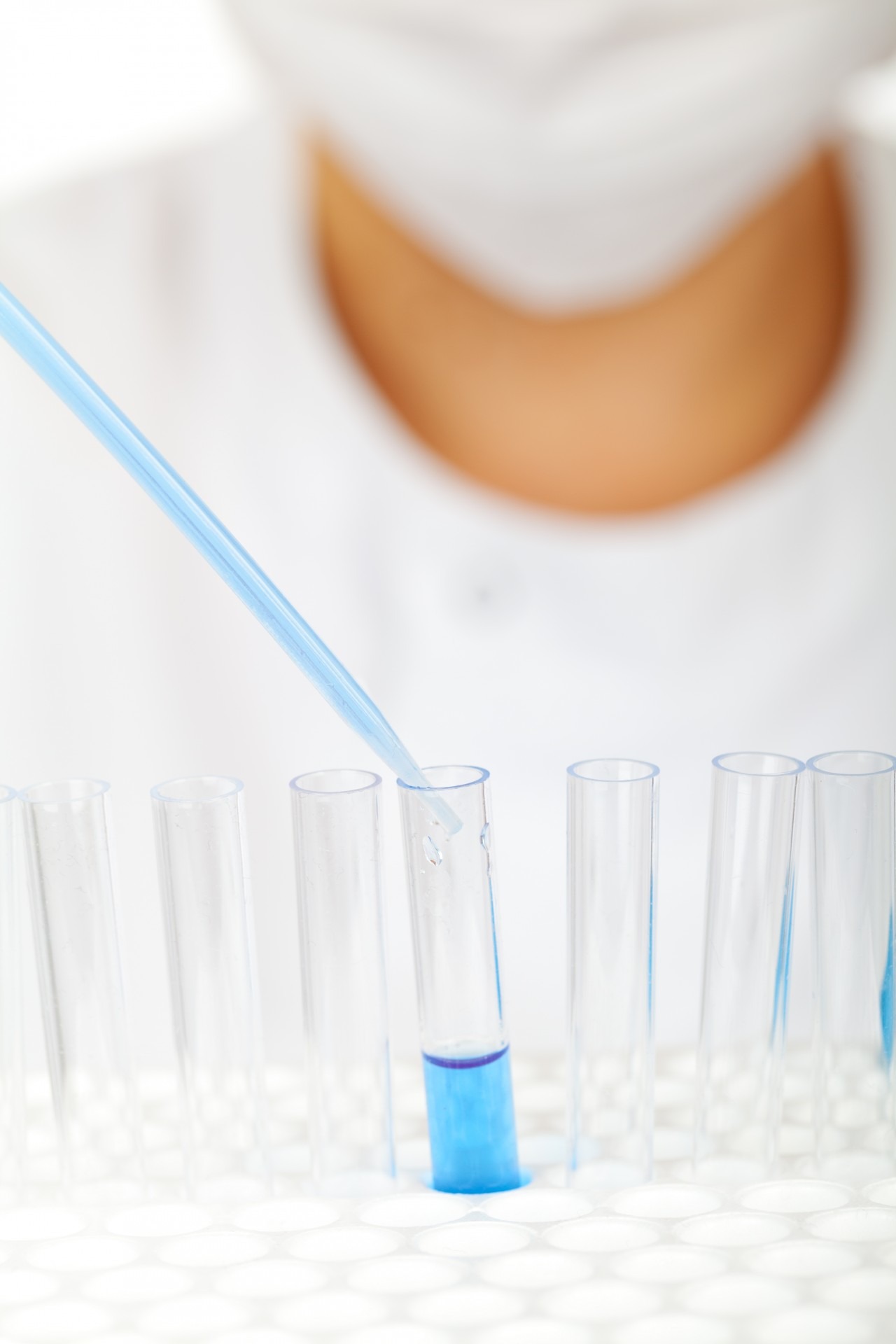 When there is so much that is negative in the news, it is great to be able to report today that myeloma clinical trials with selinexor (KPT-330) can again move forward. Selinexor, as I explain in this video, is a first-in-class oral Selective Inhibitor of Nuclear Export compound. By binding with a protein called XPO1, selinexor blocks the export and, thus, leads to the accumulation of tumor suppressor proteins in the nucleus of myeloma cells.
The trials with selinexor had been put on hold earlier this month due to a lack of documentation on file with the US Food & Drug Administration regarding the safety profile of selinexor. As emphasized by Karyopharm Therapeutics Inc., no death nor change in the safety profile had occurred.
Clinical trials resume
The lifting of the partial hold means that enrollment in several key trials can now continue. These trials include the STORM trial, in which selinexor plus dexamethasone is being evaluated in patients with relapsed refractory myeloma, including those with so-called "penta-refractory" myeloma (refractory to two IMiDs, two proteasome inhibitors plus daratumumab). The study is extremely important to demonstrate the value of selinexor in this "unmet need" situation. The STORM trial currently has 19 open sites in the US, with an additional 18 sites in the process of activation. The trial will also open at 24 sites in Austria, Belgium, France, Germany, and Greece during the second quarter of this year.
The STOMP study, in which selinexor is combined with other backbone therapies, evaluates the role of the drug in a more real-world situation, in which triple drug regimens are typically used. Since these trials have been on a short hold, the anticipated enrollment and timelines for the current and planned trials have not really changed.
Karyopharm plans to start a major phase III trial of selinexor combined with Velcade® and low-dose dexamethasone (the BOSTON trial) very soon. The BOSTON trial will begin enrolling in the coming months at more than 160 sites across the US, Canada, Western and Eastern Europe. The trial will attempt to affirm the impact of selinexor in this combination setting.
The bottom line
It is always difficult to introduce a first-in-class agent—especially now, since many options are available for myeloma patients. However, the "unmet need" remains, since patients still run out of options. In addition, use of selinexor combination therapy in earlier disease settings can, hopefully, enhance remissions and overall outcomes.
---
Dr. Brian G.M. Durie serves as Chairman of the International Myeloma Foundation and serves on its Scientific Advisory Board. Additionally, he is Chairman of the IMF's International Myeloma Working Group, a consortium of nearly 200 myeloma experts from around the world. Dr. Durie also leads the IMF's Black Swan Research Initiative®.