For more information, please contact
Connie High at 603-315-8154
Leslie Johnson at 603-960-0004
Jill Schock 603-491-9073
E-mail: [email protected].
Meeting time
3rd Thursday of each month from 6:00 – 8:00 PM
Meeting Location
Southeastern Regional Education Service Center (SERESC), Unit F 165 South River Road Bedford, NH 03110
What Is Multiple Myeloma?
Multiple myeloma is a cancer of the bone marrow plasma cells. It is synonymous with "myeloma" and "plasma cell myeloma." Plasma cells make antibodies against infectious agents such as viruses and bacteria. A cancerous or malignant plasma cell is called a myeloma cell. Myeloma is called "multiple" because there are frequently multiple patches or areas in bone marrow where it grows.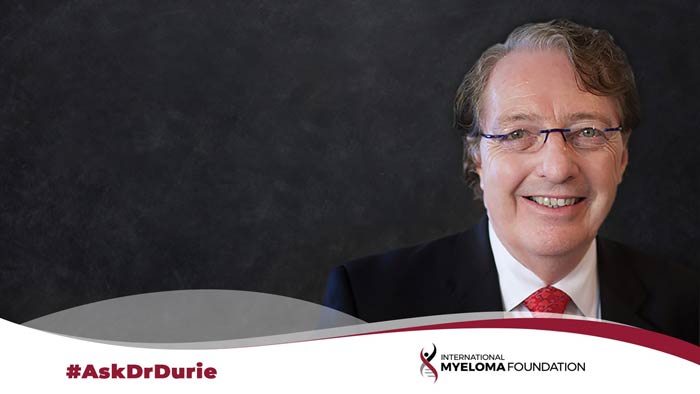 deep-ocean
Week in Review by Dr. Brian G.M. Durie
deep-ocean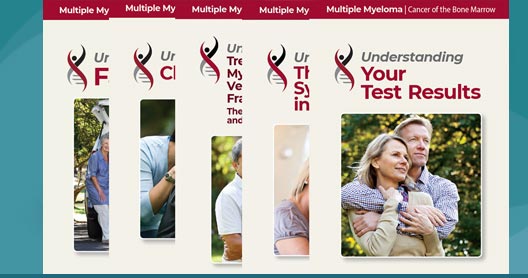 deep-ocean