For more information
Mike and Deb Verla: 310-502-6757
Email: [email protected]
Ron and Jennie Handy: 310-516-6828
Email: [email protected]
Meeting Time: 3rd Saturday of every month from 10:30 AM - 12:30 PM
Meeting Location: Currently meeting online, email us at [email protected] for the link.
The L.A. Support Group offers the latest information, unbiased support, and fact-based hope for myeloma patients and their caregivers, family and friends.
Participants share and compare their experiences with others who may be looking at symptoms, tests, or treatments for the first time. We also welcome experts who provide special insights into different aspects of the disease and its treatment. Just as important, we always reserve time for your questions.
Upcoming events
IMF Events
Living Well with Myeloma: Financial & Other Resources for Patients and Caregivers
August 12, 2021 4:00 pm PST
IMF Patient & Family Webinar: Best Myeloma Management in the Era of COVID - 19
August 14, 2021 10:00 am PT
Support Group Events
What Is Multiple Myeloma?
Multiple myeloma is a cancer of the bone marrow plasma cells. It is synonymous with "myeloma" and "plasma cell myeloma." Plasma cells make antibodies against infectious agents such as viruses and bacteria. A cancerous or malignant plasma cell is called a myeloma cell. Myeloma is called "multiple" because there are frequently multiple patches or areas in bone marrow where it grows.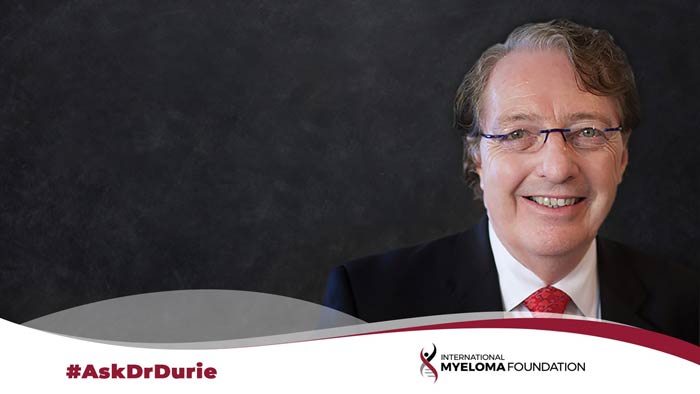 deep-ocean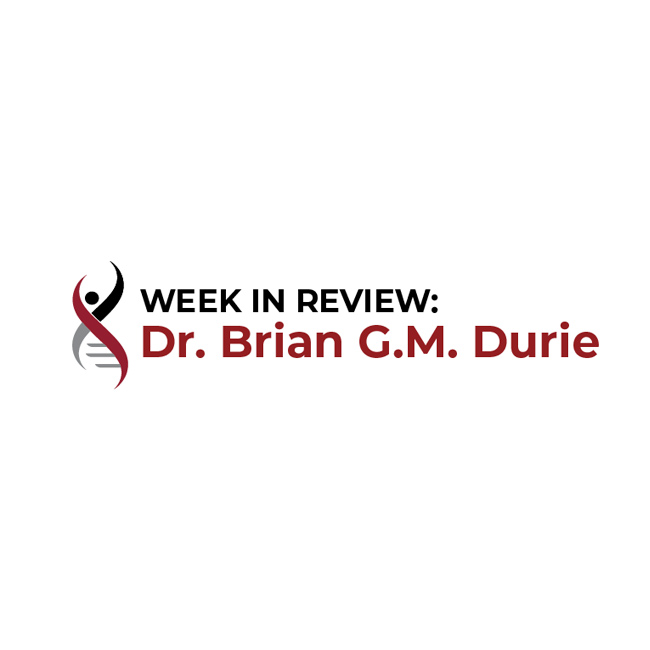 Week in Review by Dr. Brian G.M. Durie
deep-ocean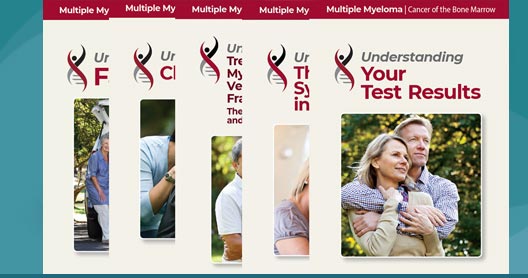 deep-ocean