For more information, please contact
Marie Curry 713-965-0940
E-mail: [email protected]
Meeting time
3rd Saturday of most month from 10:00 AM – 12:00 PM
Meeting Location
Annunciation Greek Orthodox Cathedral 3511 Yoakum Boulevard Houston, TX 77006
Mission Statement
The Norma Jones Houston Myeloma Support Group, serving the Houston area, consists of volunteer efforts to provide a caring, safe, and supportive environment for patients and family from initial diagnosis through on-going treatment.
What Is Multiple Myeloma?
Multiple myeloma is a cancer of the bone marrow plasma cells. It is synonymous with "myeloma" and "plasma cell myeloma." Plasma cells make antibodies against infectious agents such as viruses and bacteria. A cancerous or malignant plasma cell is called a myeloma cell. Myeloma is called "multiple" because there are frequently multiple patches or areas in bone marrow where it grows.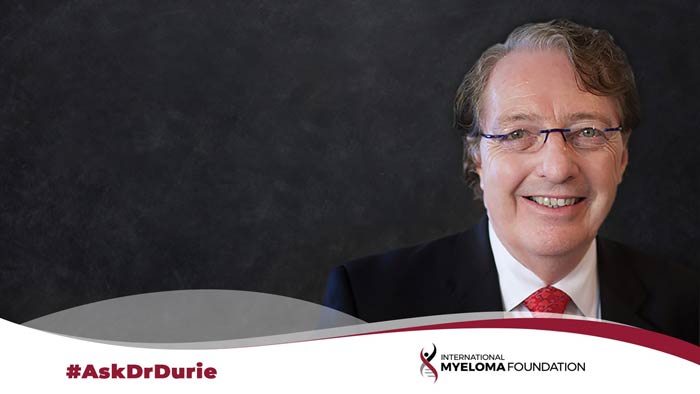 deep-ocean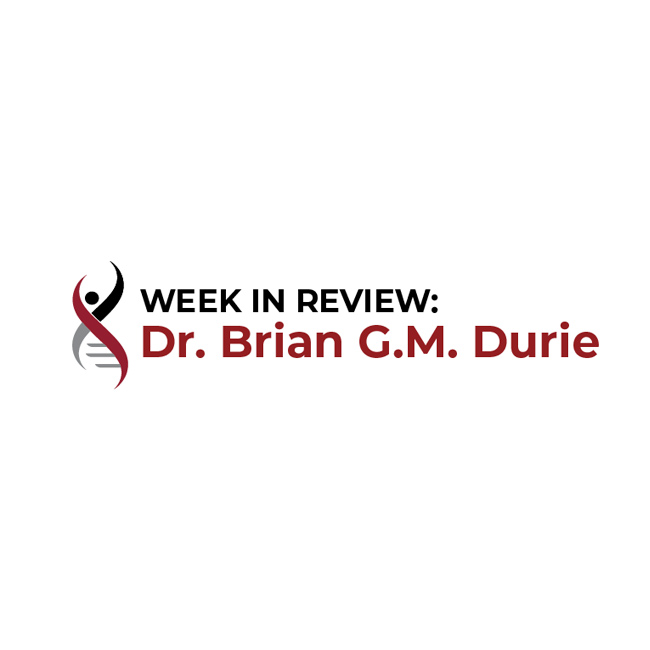 Week in Review by Dr. Brian G.M. Durie
deep-ocean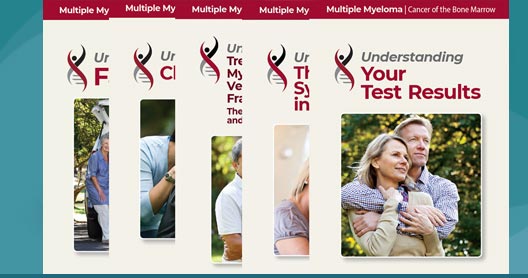 deep-ocean