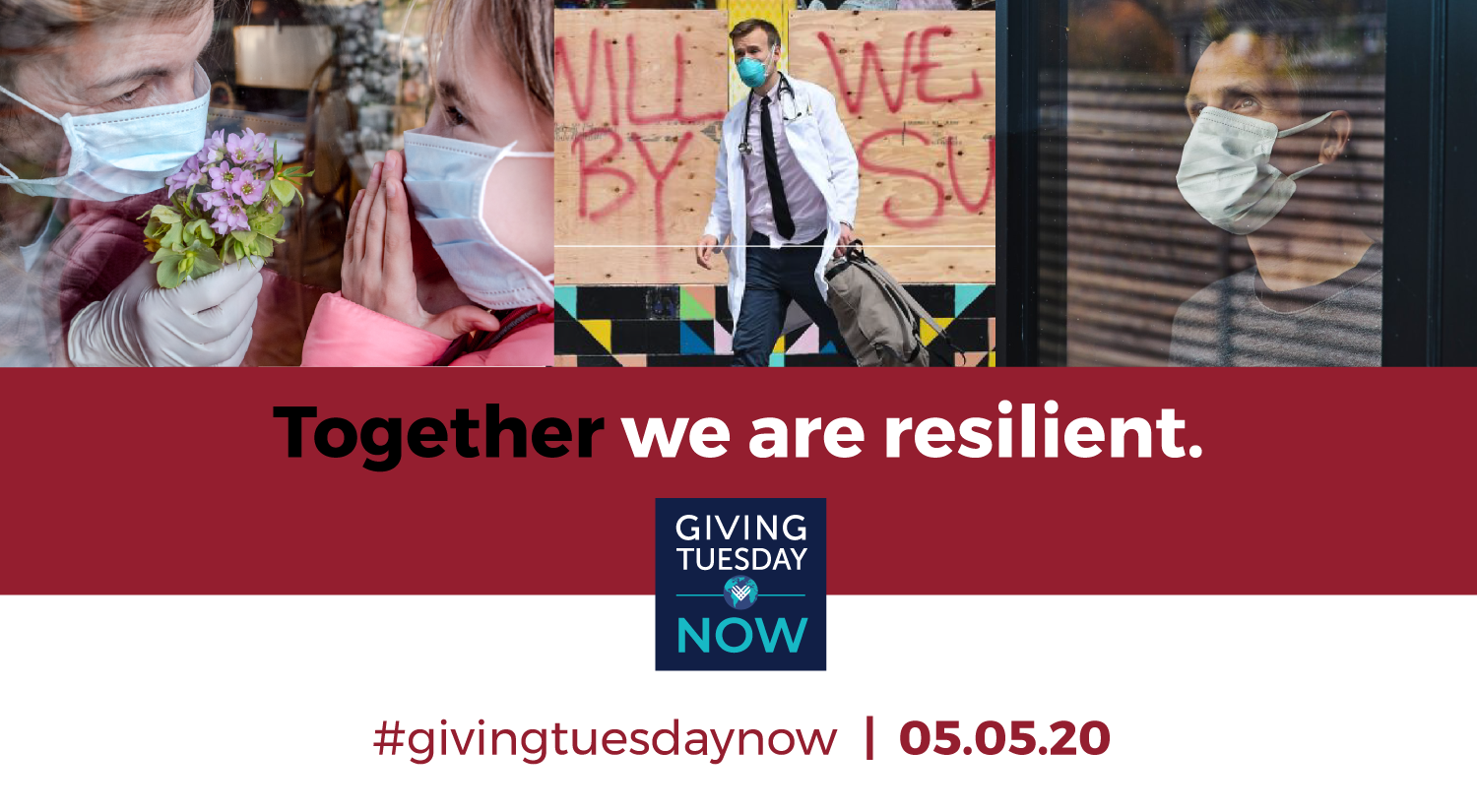 The IMF understands that it is challenging to feel connected right now. But generosity is a universally held value that brings us together. If you have the means, celebrate generosity with a gift to the International Myeloma Foundation that will allow us to continue so many of our important programs.
We are so grateful to you for choosing to help the International Myeloma Foundation. Give on or before May 5, 2020!
Make A Contribution Online
When you donate to the IMF, your contribution goes to funding crucial programs that impact the lives of myeloma patients, caregivers, and healthcare professionals around the world.
b
Image Left
White
Text to Donate
Make a secure donation from your phone by texting MYELOMA to 41444 and click on the link in the reply message.
b
Image Right
White
We're Here for You!
Here's how we continue to service you:
Research
Despite the spread of the coronavirus, our IMF research teams are forging ahead to find a cure for multiple myeloma. You can learn about their ongoing projects at the IMF's Road to a Cure webpage.
Education
To address the unique needs of the myeloma community during the pandemic, we have created this webpage on Myeloma Patient Safety and the Coronavirus.
Watch also Dr. Brian G.M. Durie's Frequently Asked Question video series on COVID-19 and Multiple Myeloma.
In case you missed it, we have also transitioned our signature IMF Patient & Family Seminars to FREE webinars. Replays of these webinars are available here.
Support
We continue to provide assistance to our network of more than 150 IMF-affiliated support groups so they can meet regularly and virtually. This meeting addressed challenges and concerns of IMF Support Group Leaders during this time.
InfoLine
Even though we are working from quarantine (our home offices), our InfoLine team has remained dedicated to serving myeloma patients, caregivers, and other loved ones. We are here to answer your questions at 1-800-452-CURE (2873) in the U.S. and Canada, or 1-818-487-7455 globally. You may also reach InfoLine Coordinators at [email protected].
Advocacy
Our IMF Advocacy Team is dedicated to keep you abreast of the latest in the federal government's response to COVID-19. Visit myeloma advocacy resources here.
Together, we are resilient. Together, we give. Together, we can heal.