For more information, please contact
Joyce Shultz 507-230-0207
Group E-mail: [email protected]
Kristi Vanasse 501-399-3810
"Park on Hospital side of building, enter at main entrance. Meeting room is on ground floor, watch for signs"
Meeting time
4th Saturday of every other month from 10:00 AM to 12:00PM beginning with February. Meeting months are Feb, Apr, Jun, Aug, Oct and Dec.
Meeting Location
Mayo Clinic Health Systems – Hospital – Fairmont "The Classroom" 835 Johnson Street Fairmont, MN 56031
Upcoming events
IMF Events
Living Well with Myeloma: Financial & Other Resources for Patients and Caregivers
August 12, 2021 4:00 pm PST
IMF Patient & Family Webinar: Best Myeloma Management in the Era of COVID - 19
August 14, 2021 10:00 am PT
What Is Multiple Myeloma?
Multiple myeloma is a cancer of the bone marrow plasma cells. It is synonymous with "myeloma" and "plasma cell myeloma." Plasma cells make antibodies against infectious agents such as viruses and bacteria. A cancerous or malignant plasma cell is called a myeloma cell. Myeloma is called "multiple" because there are frequently multiple patches or areas in bone marrow where it grows.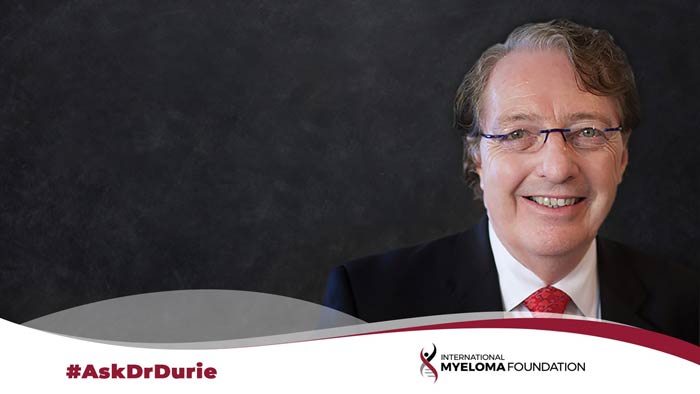 deep-ocean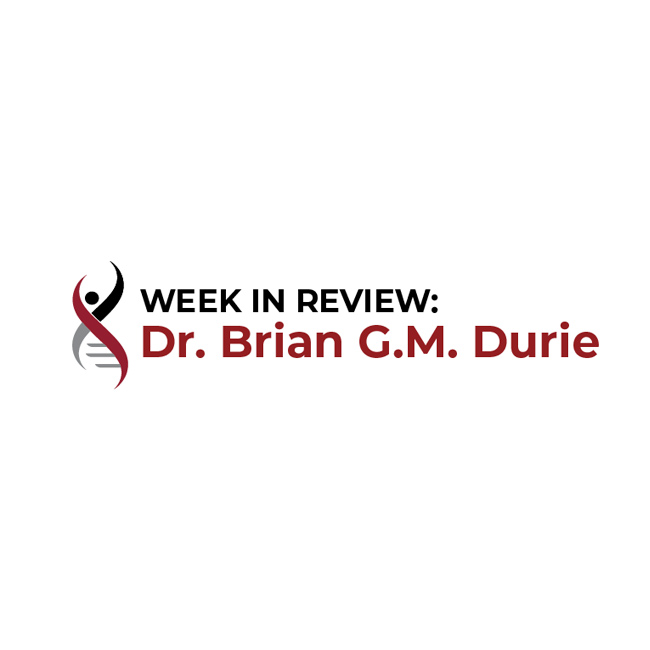 Week in Review by Dr. Brian G.M. Durie
deep-ocean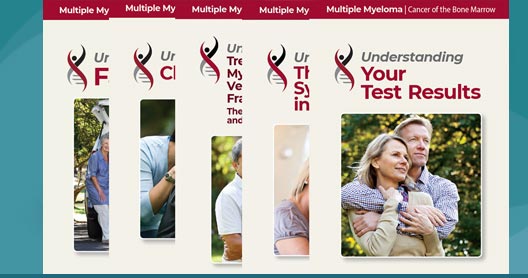 deep-ocean