For more information, please contact
Donna LaRocque 903-431-6291
Email: [email protected]
Meeting time
2nd Saturday of each month from 11:00 AM – 1:00 PM
Meeting Location
Gardens of Gladewater 108 North Lee Drive Gladewater, TX 75647
When Donna LaRocque's husband, Roger, was diagnosed with the disease in spring 2005, the Gladewater couple knew little about it. They felt alone in facing the unknown of treatment.
"There were other types of support groups in the East Texas area, but nothing for people who had multiple Myeloma and their families. People in other groups dealing with other types of cancer can't relate — even for leukemia there's a cure — but not for multiple Myeloma patients. It's unique."
Don't take the Myeloma journey by yourself. Come join us as you travel through the Multiple Myeloma journey!!
Upcoming events
IMF Events
Support Group Events
What Is Multiple Myeloma?
Multiple myeloma is a cancer of the bone marrow plasma cells. It is synonymous with "myeloma" and "plasma cell myeloma." Plasma cells make antibodies against infectious agents such as viruses and bacteria. A cancerous or malignant plasma cell is called a myeloma cell. Myeloma is called "multiple" because there are frequently multiple patches or areas in bone marrow where it grows.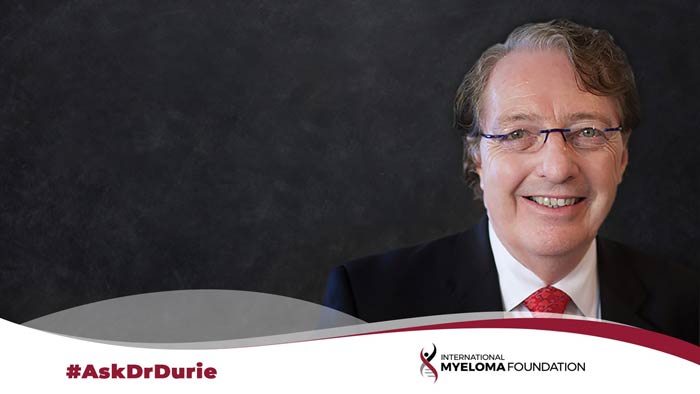 deep-ocean
Week in Review by Dr. Brian G.M. Durie
deep-ocean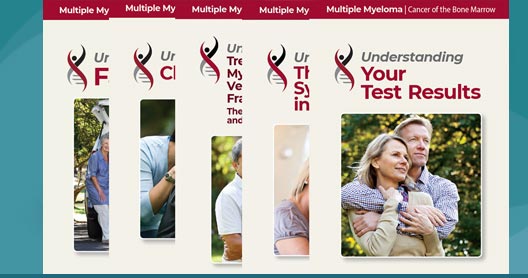 deep-ocean