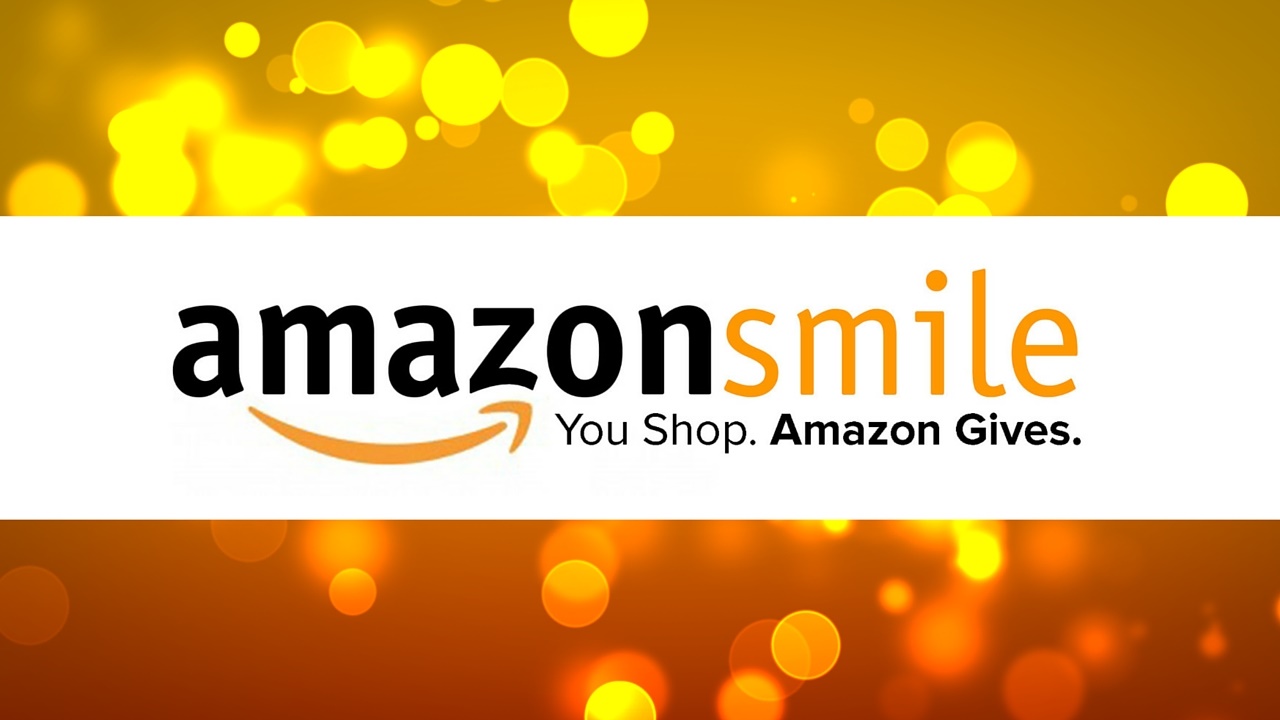 ​
How does this work?
Amazon donates 0.5% of all purchases you make.
You shop at smile.amazon.com, AND
You designate the International Myeloma Foundation as your preferred charity.
Is there a difference between Amazon and AmazonSmile?
Nope, they are the same! Same products. Same Prices. Same Service
How do I ensure that all my Amazon purchases ALWAYS donate to my charity of choice?
It's simple. When shopping at Amazon, just type in smile.amazon.com. If you have chosen the IMF as your designated charity, Amazon will save your choice. This way, you can give to the IMF, each time you shop.