We're Here for You!
The IMF is dedicated to improving the quality of life of myeloma patients while working toward prevention and a cure.
You Made Giving Tuesday a Success!
The IMF Thanks You for Helping Us Finish Strong
YOU did it again. With your support this Giving Tuesday, the International Myeloma Foundation will be able to continue our programs that are crucial for myeloma patients and their loved ones, for furthering myeloma research, and for forging forward on our quest for a cure. The IMF thanks you for helping us finish strong!

There is still time to donate to help us continue to innovate our current programs and support new projects that benefit the myeloma community.
I am a...
Please choose how you best identify to see associated content.
Knowledge Is Power: Publications
Explore the IMF's library of publications and other resources.
imf-burgundy
M-Power: Changing the Course of Myeloma
Improving the outcomes of African-American patients with multiple myeloma.
sunrise
Start a Fundraiser
Apply your skills by creating or joining a fundraising campaign
blackberry
COVID-19 and Myeloma
COVID-19 and Myeloma: What You Need to Know
Get the latest information on COVID-19 for myeloma patients from Dr. Durie's blogs and from the IMF's various resources. Know your COVID-19 Community Level, read up on the IMF's latest recommendations and answers to FAQs on COVID-19 vaccines, boosters, anti-viral treatments, and more. The IMF is here for you.


Start a Fundraiser for the IMF
Need assistance in creating a fundraiser? The IMF team is here for you. Find out how you can help in the fight against myeloma today!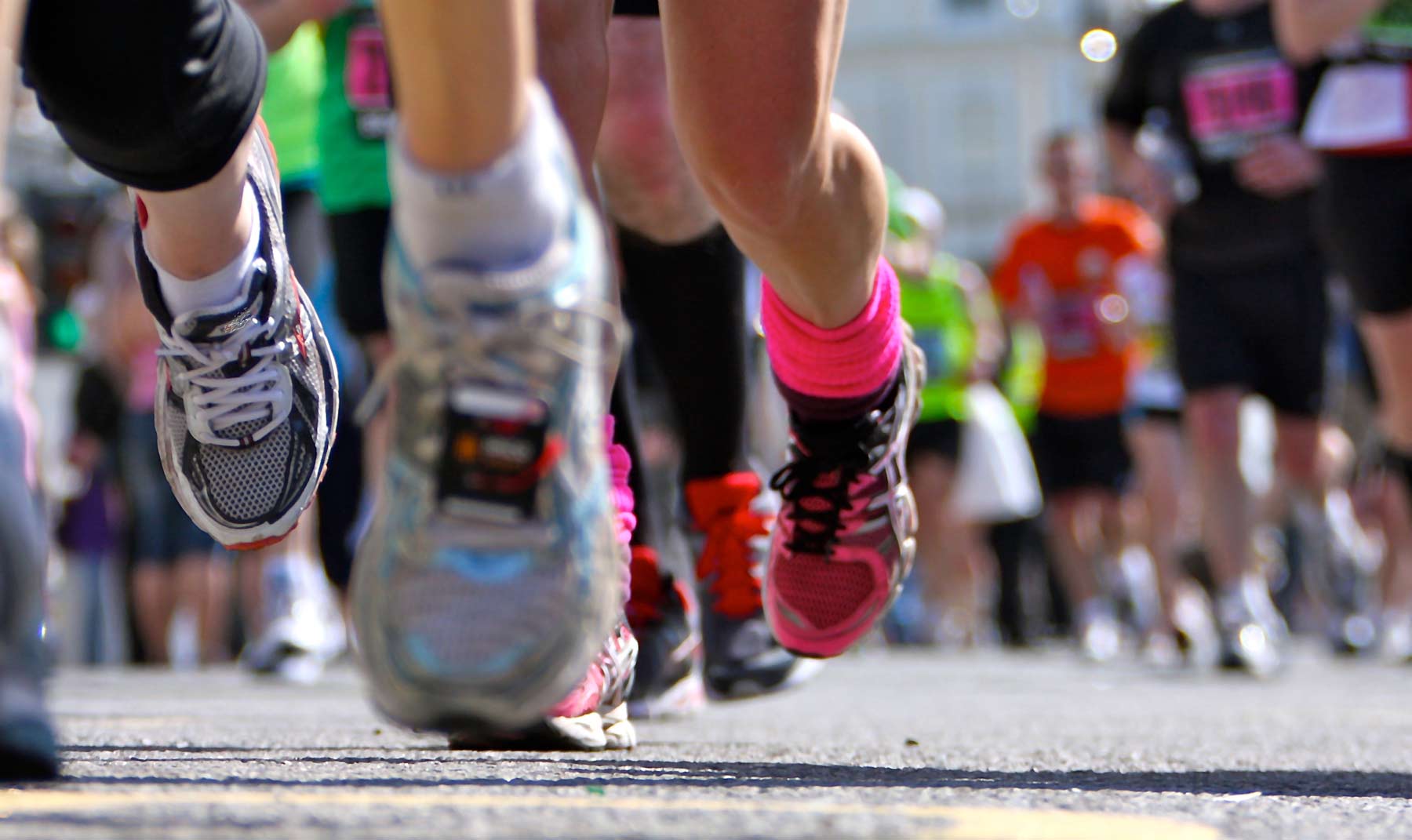 d
Image Left
White
For the Latest Information, Stay in Touch!
Subscribe to the Myeloma Minute for late-breaking news and events.